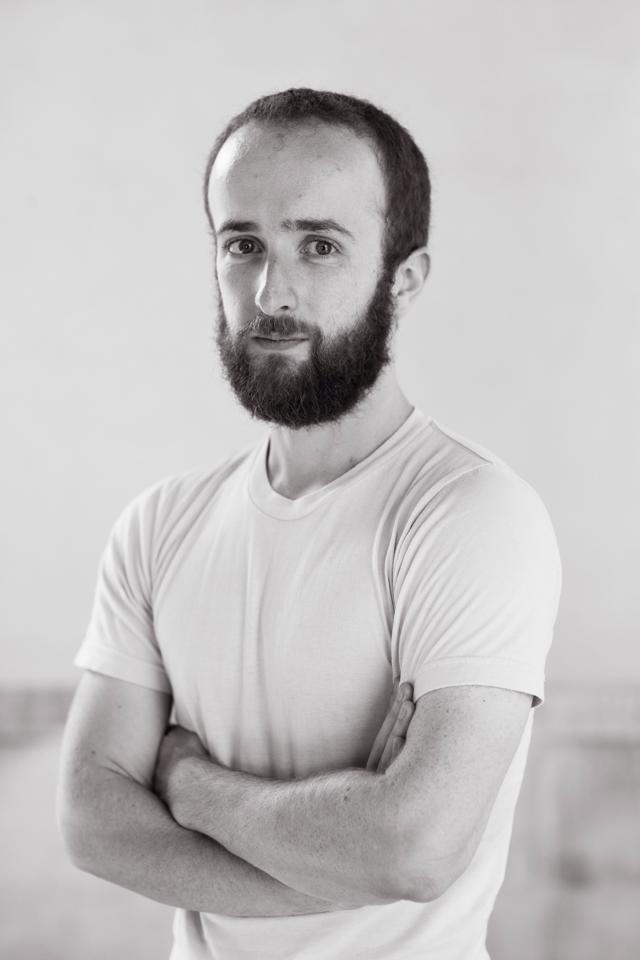 I'm a certified Scrum Master, currently working in digital delivery at Ascential, a FTSE 250-listed information services company. More specifically, I run the agile ceremonies for two Scrum teams working in the company's Subscriptions business.
Previously, as a Product Manager at WARC I researched and wrote the Future of Strategy report, a deep dive into one of advertising's most important but least-understood disciplines.
I also led development on the WARC 100, now WARC Rankings, one of the industry's most widely-known ranking and benchmarking products.
I started on my - far from complete - journey to Agile via General Assembly, having previously worked as a financial journalist.
I hold an MA from the University of Bristol. I write about visual art each week on my other website, Artangled. I write about everything else I'm interested in here. Offline, I'm an avid bibliophile and traveller.
Colophon This site was made with Gatsby.js, using the Lumen starter. It is hosted on Netlify. You can look at the site's code here.